Experienced executive support with proven results.
Our clients appreciate our creative, high energy, tell-it-like-it-is, "can do" method of attacking and prescribing solutions to their challenges. Let us help you analyze your competitive landscape and assess your opportunities and risks.  We will put an innovative, executable strategy in place that will yield winning results.  
Don't send your team into battle unprepared or empty handed.  Click here to learn more about the various ways we are helping growing firms like yours or your portfolio companies today.
---
Our Leadership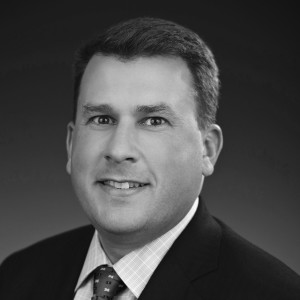 David A. Frankel, Managing Partner
Dave has spent the past 20+ years providing executive leadership in sales, marketing, business development and product management at data, analytics and technology companies in various stages of their growth cycles. Dave served as President and general manager of EDGAR Online, overseeing its financial data and analytics business. He originally joined the firm as its Chief Marketing Officer, where he developed and implemented sales, marketing and product management strategies in order to refocus and reposition the publicly held (NASDAQ: EDGR) and private equity backed (Bain Capital) company for growth. He was a member of the management team that executed the sale of the firm to RR Donnelley in August 2012.
Prior to EDGAR Online, Dave spent over 5 years at Silicon Valley based, VC backed (Oak Investment Partners) business analytics startup, FirstRain. Dave contributed to the executive team as VP of marketing and business development, creating aggressive sales and marketing programs.  He personally negotiated several key strategic agreements with large distributors in the financial technology and business media space.
Dave also spent time as VP of Sales at BNY Jaywalk, the independent research consultancy of the Bank of New York, and over 11 years at FactSet Research Systems (NYSE: FDS), a leading financial data and analytics firm. At FactSet, as one of the original fifty employees, he helped the company go public in 1996 and served in a number of senior leadership capacities.  During his tenure, FactSet grew from $35mil to $250mil in revenues (50 to 1500 employees globally).
A regular conference speaker and contributor to traditional and social media, Dave is also currently an advisor on the boards of a number of financial research and analytics startups. He has a Bachelor's of Science in marketing and political science from the Carroll School of Management at Boston College.